We've been getting questions about some of the things we're known to do, so we've decided to give a few starting tips on a few of them. Specifically, five.
Spoiler alert; here are the ones we chose:
Inline Skating (Rollerblading)
Guitar
Piano
Videography
Pixel Art
Things mentioned in this episode:
This week's episode is sponsored by:
Skillshare: With thousands of courses in a wide range of different skills, Skillshare can help you take things to the next level. You can also get started with 2 free months of unlimited learning (including Thomas' new Habit-Building class!) at Skillshare.com/geek.
Brilliant: Accelerate your learning in math, science, and computer science. Start learning for free at Brilliant.org/CollegeInfoGeek — and if you're one of the first 200 people to use this link, you'll also get 20% off your subscription.
Other things we mentioned in this episode:
Want more cool stuff? You can find all sorts of great tools at my Resources page.
Timestamps:
0:01:33 – Overview
0:04:51 – Inline skating
0:24:50 – Sponsor: Skillshare (Learning new skills)
0:27:34 – Sponsor: Brilliant (Learning problem-solving skills)
0:29:38 – Playing the guitar
0:47:12 – Playing piano
1:04:47 – Making videos
1:20:18 – Pixel art
1:32:18 – Conclusion
Here's an image for sharing this episode on social media: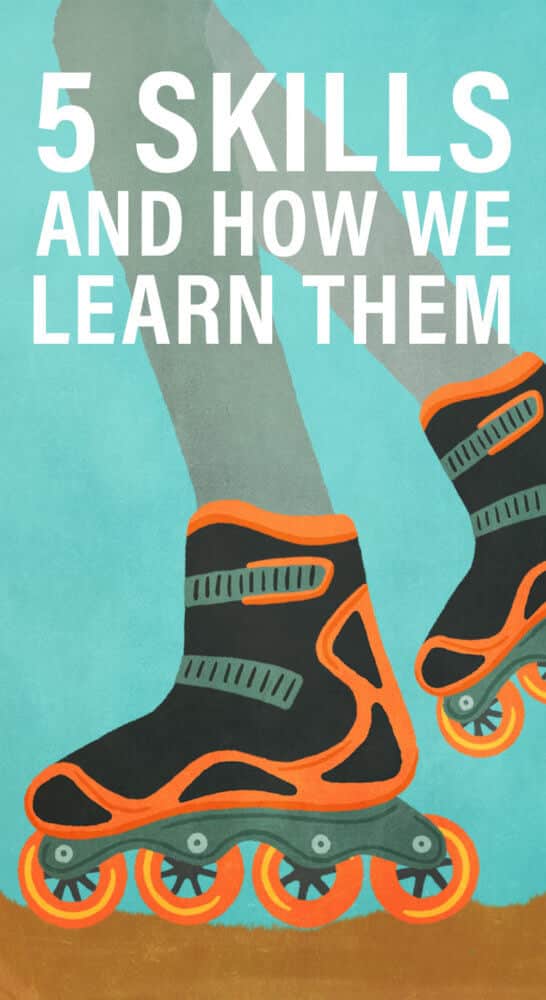 College Info Geek